How it works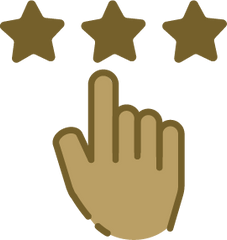 1. SEE SOMETHING YOU LIKE?
Ready to surprise and delight? Provide some quick details, and a corporate gifting specialist will contact you within 2 business days.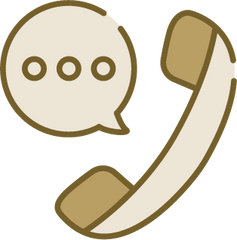 2. GET IN TOUCH
One of our sales representatives will help you make sure everything is just right. P.S. We can customize your gift to whatever specifications you need!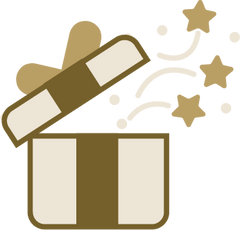 3. BE ON THE LOOKOUT FOR YOUR GIFTS
It's our job to make the gifting process as seamless as possible, which means we will handle shipping for you and offer shipping to anywhere in the country. We follow through with each client to make sure everything is perfect (and delicious).

LET US KNOW WHAT YOU NEED
Give us some info about who you are and what your are looking for below.